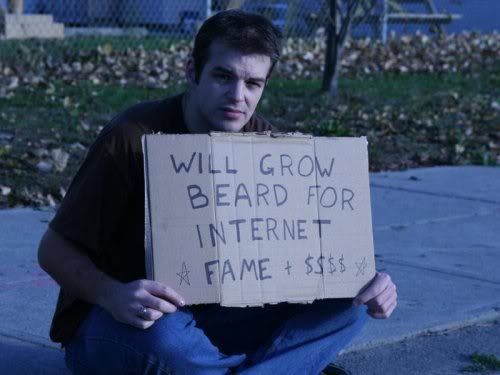 It's time for
Whiskerino
!
Check out this torso cage. These people do a lot of work for Mr. S.
This is too funny! Perfected: The Ann Coulter Song
Or maybe I shouldn't be laughing. It's scary that there are people who believe what she says.
Knucklecrack discusses sex terminology. "The straight and gay world are completely different when referring to sex." He's right.