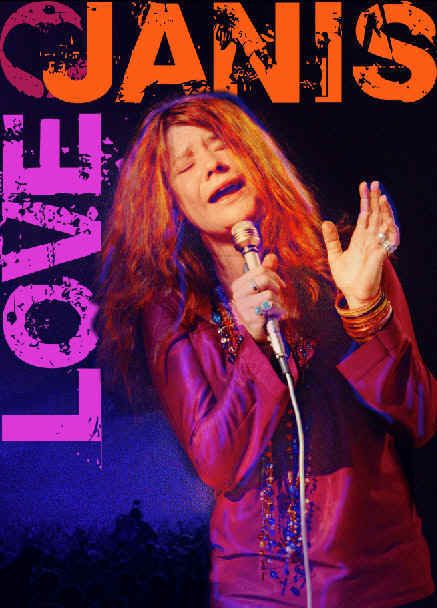 On Friday night I went to the Summer of Love exhibit at The Whitney. I am now convinced that every art show should be accompanied by music.
While that period of time was overshadowed by the deaths in Viet Nam, the King and Kennedy assassinations and the drug overdoses of Joplin and Hendrix, it was still a sexy and fun time. It exhilarated me to look at day-glow Alice in Wonderland art while listening to Grace Slick sing "White Rabbit," to listen to Jimi Hendrix while trancing out on a light show, and to dance in the strobe room while listening to The Doors.
Later, I went to the TES Night in Wonderland party with its marvelous Alice in Wonderland decorations. In some way, my night was full circle, but not really. It made me sad that we can't go back in time.
I know you, rider, gonna miss me when I'm gone
Gonna miss your baby, from rolling in your arms.
-The Grateful Dead