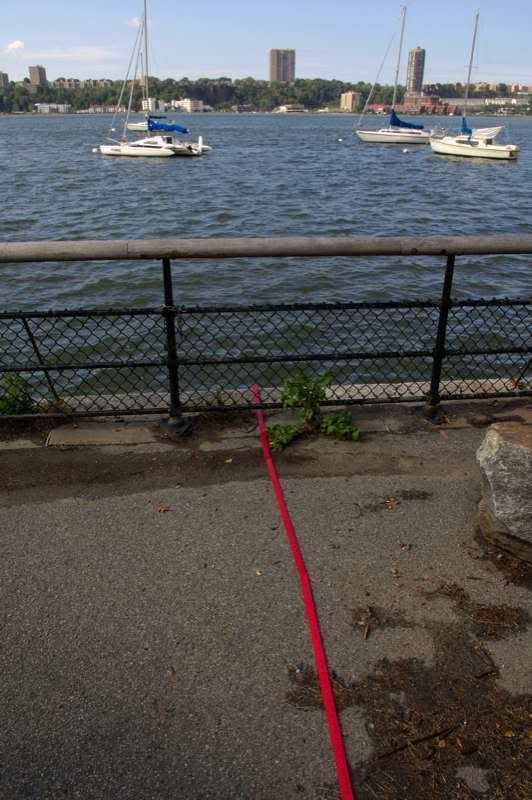 Manhattan Measure


photo by Alicia Hanson
Yesterday was the funeral for Boitumelo McCallum, the 20 year-old girl who was strangled and wrapped in a sheet by the boyfriend that she was breaking up with. I have been following this story for the past week and a half. This case portrays the extreme end of the jealousy graph that I constructed. Murder by a possessive partner fueled by the fear of rejection. It makes me very sad.
Thor wrote about our baseball excursion to Coney Island. It's a perfect review, so rather than writing my own, I'll just link to his.
I've been reading Eileen. This post should be required reading for anybody interested in BDSM group leadership.
Regarding Harry Potter: My number is down to 108.