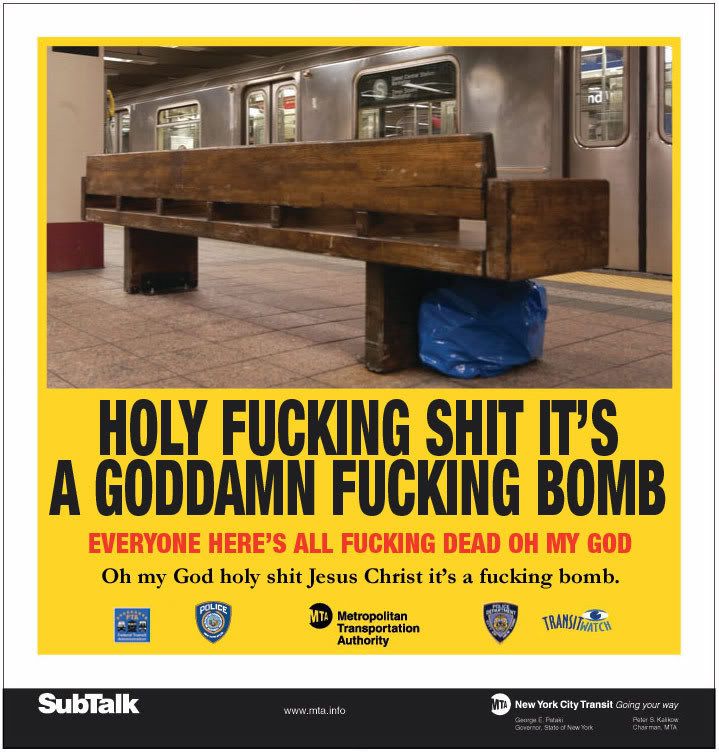 From The Cleverest
Planned Parenthood of New York City has an open letter to J. K. Rowling about the importance for sex education for Harry Potter. In related Harry Potter news, I am now 274 on the waiting list at the NY Public Library.

Nominate your favorite NYC Street Food Vendor for the 2007 Vendy Awards.

Somebody 'splain me this.

I forgot to mention that I am a big winner. I bought $10 worth of raffle tickets at the Master/slave Conference and won a $50 gift certificate to Le Chateau Exotique. Hmmm…. What should I buy?