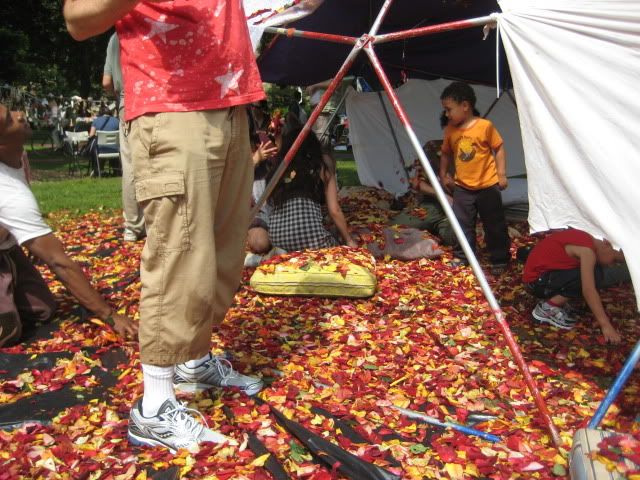 Aiden is creating a quality-controlled directory of health care providers willing and able to provide quality, culturally competent care to gender and sexual minorities. If you know of competent and sensitive doctors, nurse practitioners, physician assistants, therapists, midwives, dentists, doulas, etc. that should be added to the list (including yourself), please submit your entries using this quick and easy survey.
CunningMinx posted about the gender differences in jealousy.
The Leather Institute for Education (LIFE), a Metro-Detroit based Leather Educational group has been named the beneficiary for LLC2010. They received over $2000.
Applications, contest rules and requirements are now available at to enter the Mr. & Ms NJ Leather Contest on Oct 15 and 16.
Jay Wiseman's Closing argument on Breath Play.