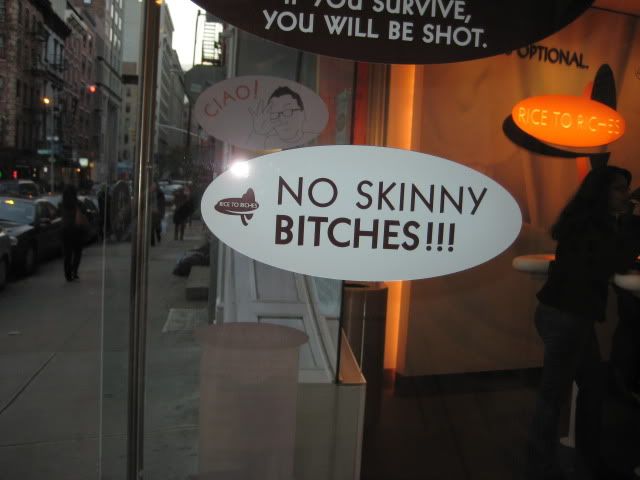 I just discovered this BDSM 101 article in Time Out for which I was interviewed.
Hilton of Purple Passion is also a media star in Time Out NY's Sexy Holiday Gift Guide.
The Times of India has a surprisingly pretty good Bondage article.
"Mr. Marcus Tribute: Philadelphia Leather Family" video by Alex L & Teddy O.   And another one from Wytchwolf.
Atlanta Eagle patrons filed a federal civil rights lawsuit against the City of Atlanta.