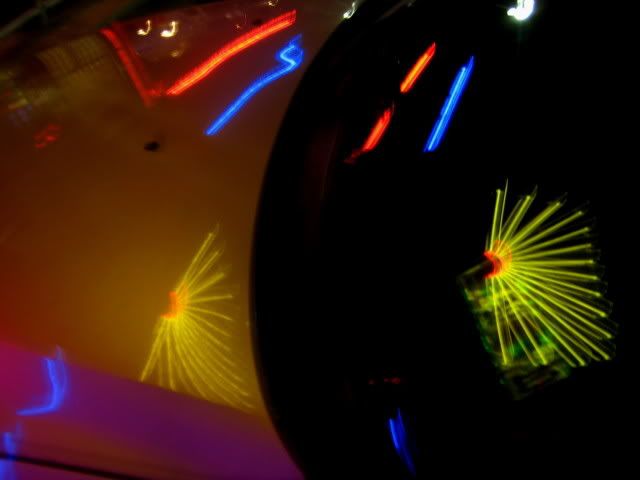 1. It was a very good idea to attend.  A lot of it was over my head, but I learned a ton of stuff anyway.
2. When shooting video, adjust your white balance manually.
3. When looking for plug-ins, look at release date, not just usage and ranking.  Some plug-ins aren't up-to-date with the later WordPress updates.
4. Both WordPress.com stats and Google Analytics are good, but they give different info.  Look at both.
5. Put your media mentions on your About page.
6.  Adobe Browser Lab lets you see how your site looks in different browsers.
7.  See who is linking back to you with Link Diagnosis.
8. A new theme can make your website look fresh.  Find a free one at WordPress Free Theme Directory.
9. Check out Google's Search Engine Optimization 101 Guide.
10. I am very fortunate to have a brilliant BlogMommy who helps me with my blog.  Thanks, Viviane!