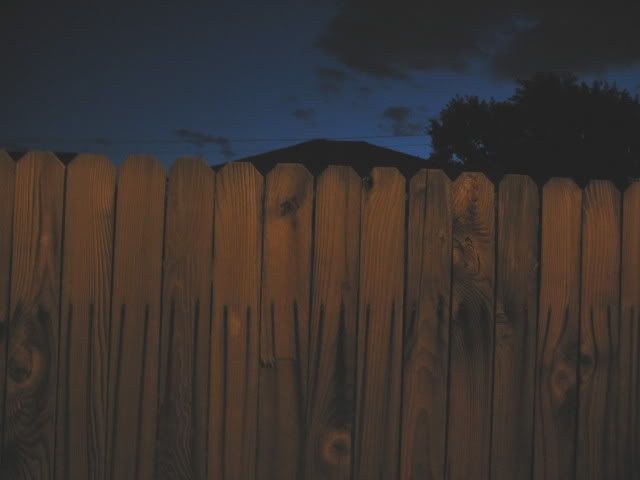 I would love to have a Hello Kitty pink taser, even though it's only 50,000 volts.
Dressing For Pleasure's dungeon has been shut down due to a zoning violation.  Reports by ABC and  Fox.
Unfortunately I was unable to attend the second KinkForAll in NYC, but I am enjoying some of the presentations that have been uploaded here.