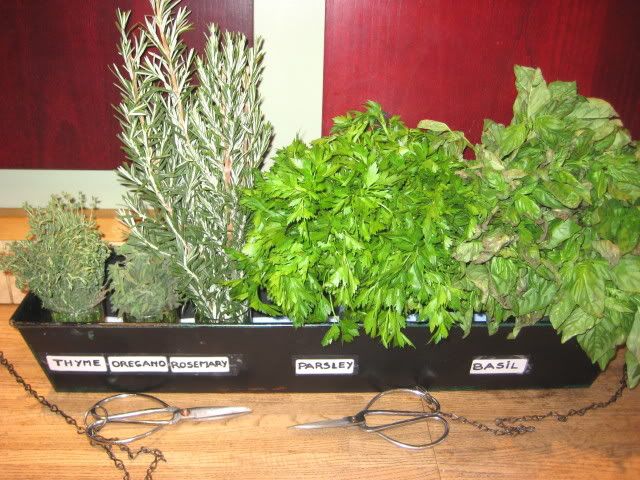 NCSF has a blog now. And they have begun tweeting! Follow along.
For my friends who are having allergy problems: try masturbating!
You might be a pervert.
Mr. S is closing their Los Angeles store and all inventory at that store is now 25% off. They have great stuff!
Vice Magazine has an article about unusual items for jerking off – complete with photos. Really funny!