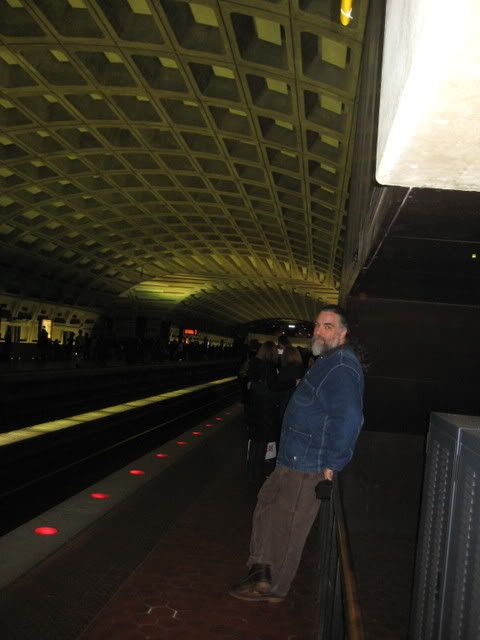 Thor reviewed the delicious BBQ we had on Sunday.
I got a Virtual Gift as a birthday present. It shows up on my LJ profile for the next week! Thanks!
I am totally digging this video. I want that dress and petticoat!
In France, straight people are entering into civil unions originally meant for gays.
This article by Mistress Matisse falls on the heels of our panel discussion on Sex, BDSM and Love at TES a couple of weeks ago.  This is kind of what I was talking about.  A different kind of love.