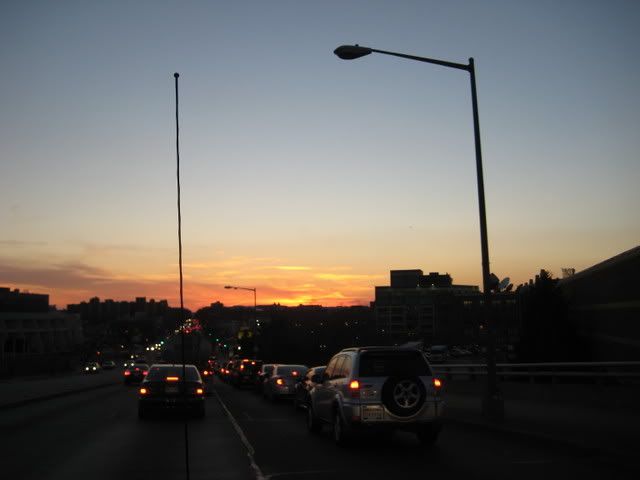 CARAS is currently working on an Educational Needs Assessment, inspired and requested by a number of BDSM/leather/kink community members who are teachers and producers of BDSM educational events.  One way the project will gather information is with an Internet-based survey. Take the survey here.
In their second book, Two Knotty Boys Back on the Ropes
, Two Knotty Boys have teamed up with photographer Ken Marcus to give easy to follow a wide range of rope bondage techniques.  The 80 pages include more than 750 full-color photos to help you learn.  Now in stock. Only $14.96!
Rae Goldman is collecting stories and responses from and about other bearded women. Do you have stories to share?
I like kissing. But there are scientific reasons why kissing is sexy.
Bristol Palin says "Everyone should be abstinent – whatever – but it's not realistic at all." She's sounds so stupid.