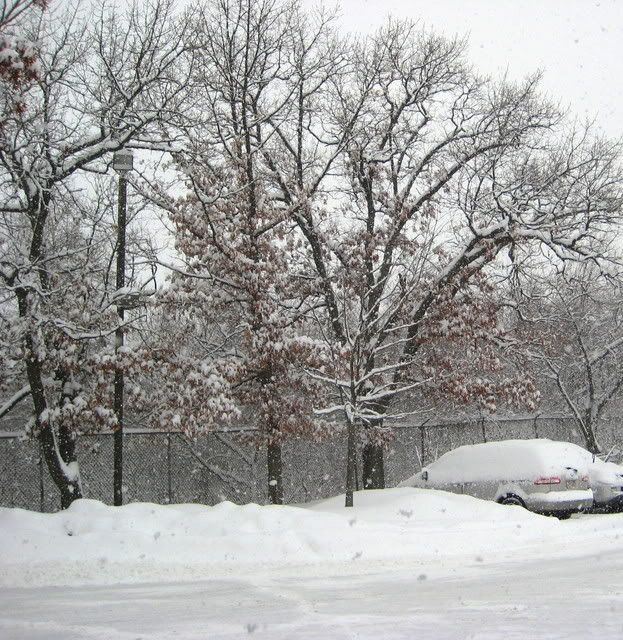 Glenda and Levi were photographed by The Huffington Post at the "Out for Equality" Queer Inaugural Ball.   "…her bosoms floating like fleshy pillows above a taffeta bustier that was a marvel of structural engineering."
A sexy reminder from Agent Provocateur.
From Dan Savage, a new word:  saddlebacking!
This is a crazy censorship law.  It is now illegal for anyone in England and Wales to possess an "extreme" image, even if the activity itself is legal.