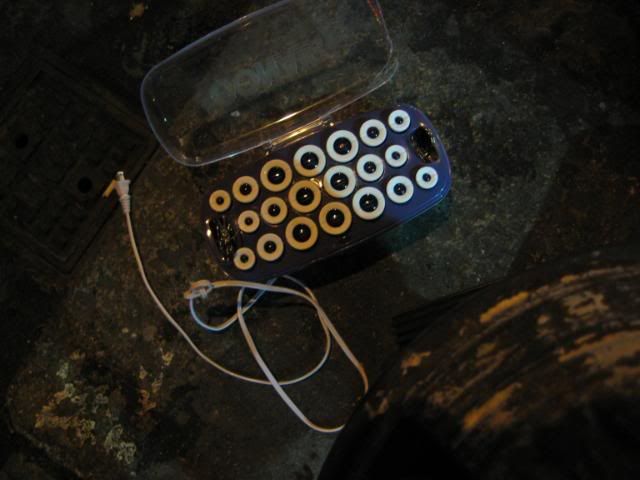 Tis the season for holiday parties and grab bags. I went to two of them this year: one at Pleasure Salon and another at TES. For both grab bags, I put in For Your Nymphomation's 5-incher toy case and filled them with condoms, lube, clamps and a 6 foot length of paracord.
cocobuttr found this funny Christmas video.
The Master/slave Development Center has announced a one day seminar for Masters with four workshops in the Central NJ/Philadelphia Metro area on Saturday, February 21. It is open to anyone who identifies as a Master regardless of gender or orientation.
One BDSM club sues another in Florida. Yuck!
TES has a new website. It's about 75% up; it's a work in progress. I think it looks great!