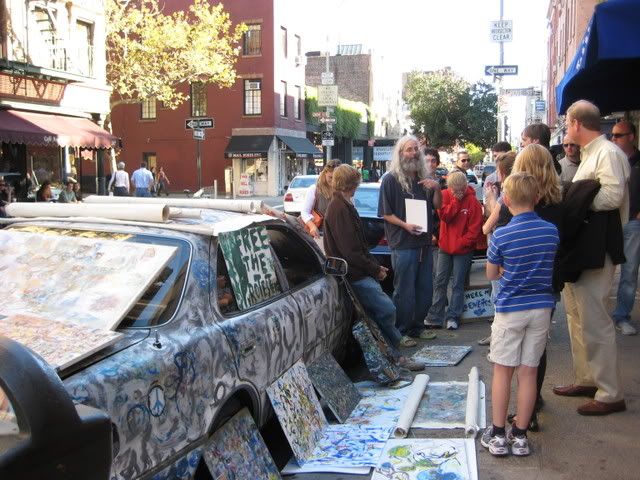 Eileen and Maymay think there's not enough art depicting submissive men. To wit, they have started a great new site.
Sweden removes sadomasochism, fetishism, fetishistic transvestism, sexual preference disorders and gender identity disorder from the official disease registry. In the USA, NCSF has a petition to the American Psychiatric Association (APA) to revise its Diagnostic and Statistical Manual of Mental Disorders. Please sign the petition.
I entered Senator Chuck Shumer's lottery to attend Obama's inauguration.
Violet Blue has the well-crafted pages on fellatio and cunnilingus.
Thor posts a fascinating article and pictures about the gay movement from Life Magazine's 1971 year in review.