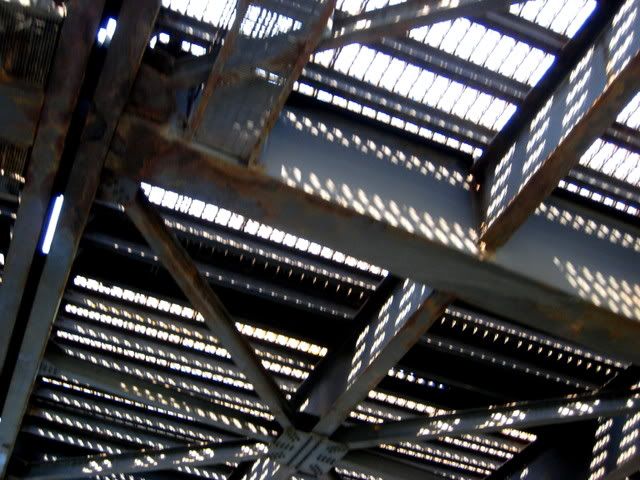 Babeland's Get Out the Vote promotion has been so successful that they may run out of toys, but they are getting more in. And for those in the U.S. who voted but who are not near a Babeland store, they are offering a 20% discount on online orders. Simply enter the code VOTE08 during checkout. This offer expires on November 11.
42% voted yes on San Francisco's Proposition K, which decriminalized prostitution and sex work. It didn't pass, but that's a big number for a first time vote. This fight is not over yet either.
Em & Lo have a good guide to cleaning sex toys.
The Chocolate Show is in NYC this weekend. Mmmmmm.
Mayor Bloomberg want to tax every plastic grocery bag. It raises cash for the city and it's more eco-friendly. I think it's a bit of a regressive tax, but I have already cut down my use of plastic bags. I try to always have one of these compact reusable bags
with me. I tried the canvas totes but they were too bulky. These are strong and come in a lot of colors.