I had a really good time at Black Rose this year. It was good to be back after skipping a year. I got to see lots of people (family, old friends, new friends) and spend quality time with some of them. I taught three classes which went well, volunteered some time at the NCSF table, and played in the dungeon.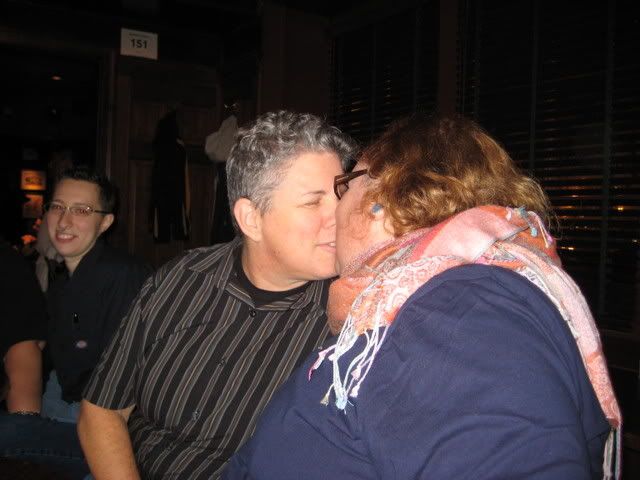 There was a lot of smooching this weekend.
Especially between Pat and Sharrin.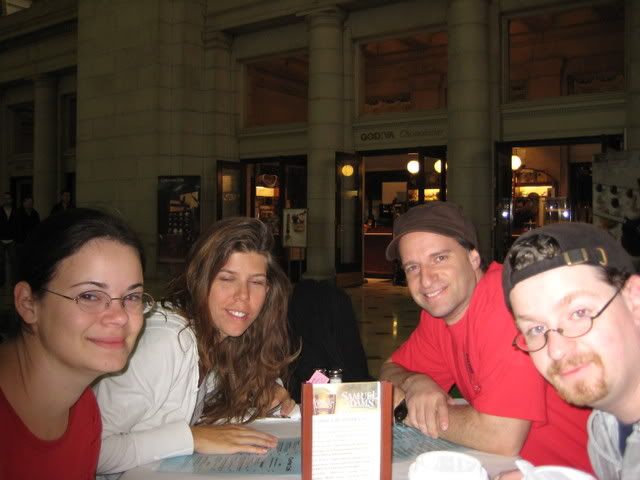 Janice, Danielle, Lochai and Boymeat on Monday.