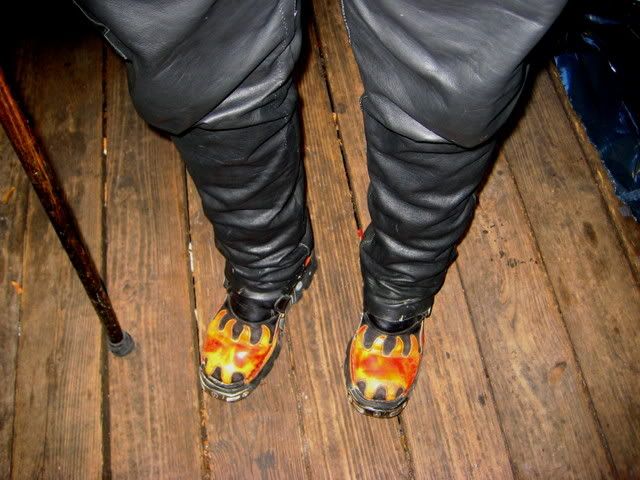 Vote for the Mustache Man of the Year.
Watch footage from the 1978 Mr Gold Coast Leather Contest. It's a hoot!
Both McCain and Obama are really very funny.
My blog is a bit NYC-centric, but when I look at where my blog traffic is coming from, I see that I have a lot of readers from California. I am very aware of California's No on 8 Campaign and that is an important reason to vote this November. But now I am seeing something else important for those of you in San Francisco, and that is Prop K. Please vote yes to legalize prostitution. Sex workers should have a choice.