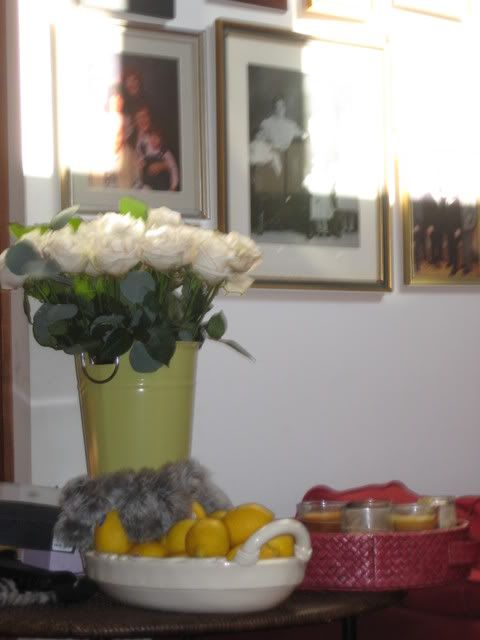 Hooray! I am Winner #1 in Violet Blue's Sex + Advertising Contest.
Wow! The NY Times has a great fashion spread about lolitas. The clothes! The clothes!
My story got Fleshbotted!
Sir Stephen has been talking about this project for a while and it is finally up and running: The Master/slave Development Center
The NY Times wrote about poly during Poly Pride weekend in NYC..