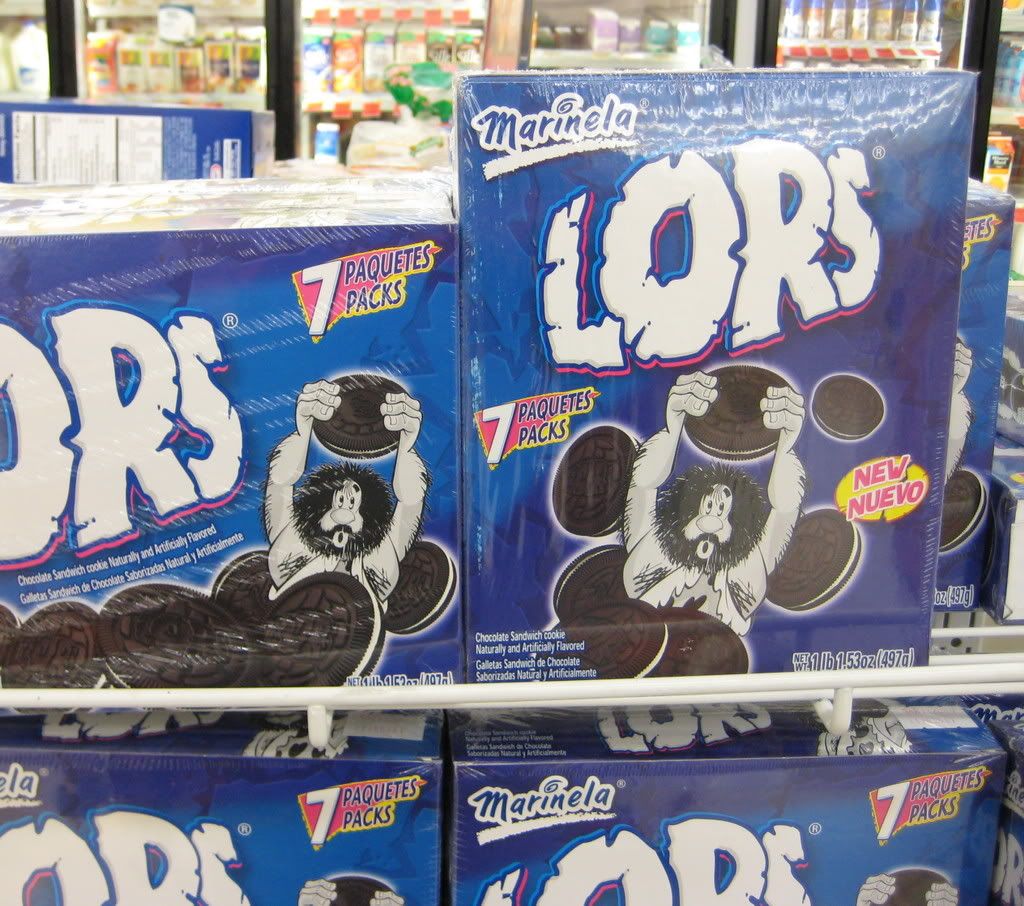 Save The Roxy! I am going to attend this meeting before the TES Meet The Candidates meeting. It's only seven blocks away. Community Board 4's Business Licenses & Permits Committee, 6:30 PM, Tuesday, Aug. 12th, in The Minetta Room of The Westin Hotel, at 270 W. 43rd St between 7th and 8th Avenue.
The Red Rose writer pleads guilty to internet obscenity and gets 5 years probation and a $1000 fine. She also gets 6 months house arrest, but she's agoraphobic anyway.
In the United Kingdom, "Attitudes towards spanking and bondage are changing. It seems that people – particularly those living in cities and urban areas – are becoming far more open to alternative sexual behaviour."
Midori critiques the cover of Psychology Today's August issue where the cover model is wearing the corset backwards and upside down (among other fashion faux pas).
I just sent some money to help Catalina fund her daughter's schooling. Go read the story here. Then donate and maybe win a raffle prize.