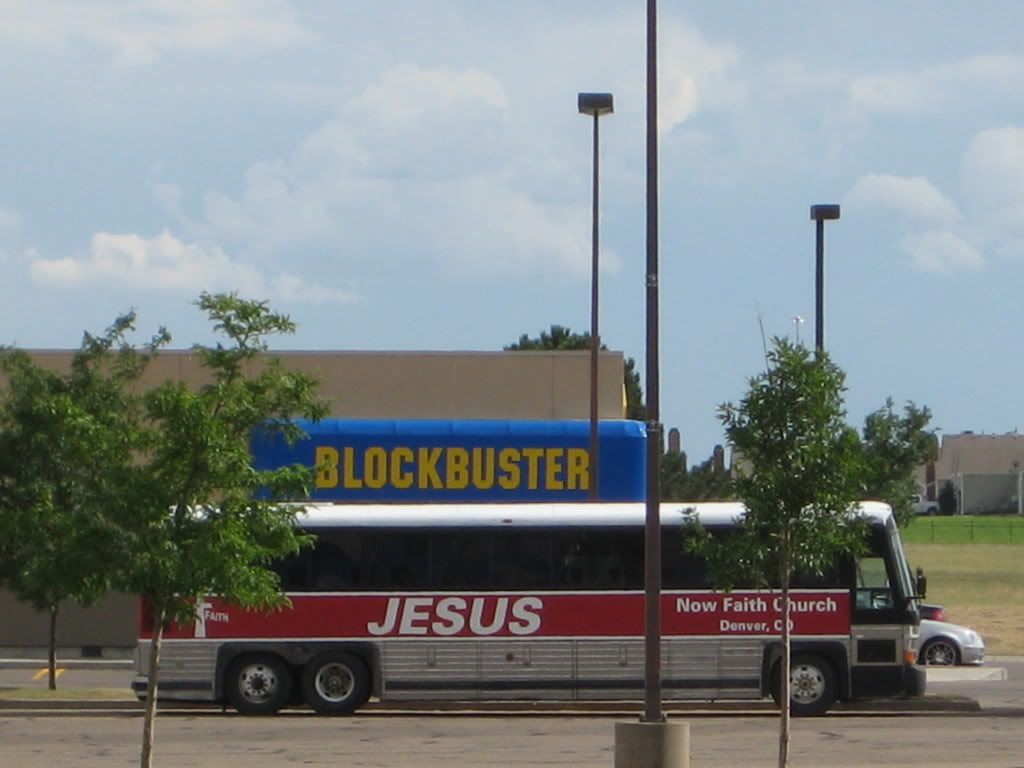 Is this a viral ad campaign? Or one with bacteria?
Man dies in bondage. He was left alone and suffocated.
Daddy! Give me a dollar! I wanna see the waterboarding!
Jefferson's blog (sans archives) is back up and he is talking about the custody battle he is waging.
I just got an iPod. It's my first one ever. So, I am exploring how it works. I like podcasts and have already subscribed to This American Life, The Ropecast and Polyamory Weekly. Do you have any recommendations? What podcasts do you like to listen to?