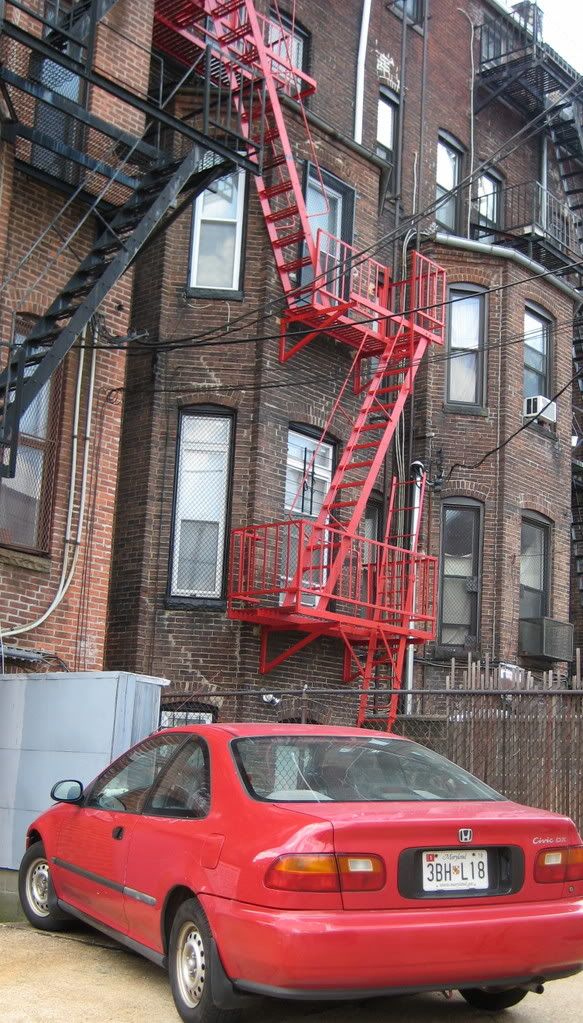 I love Cheetos! Especially the puffy kind.
Oooh! A spanking on the television show, Weeds.
I want to go to the Whitney to see Robert Mapplethorpe's polaroids.
I'm anti-marriage and anti-romance. Mostly. But I thought this was really cool.
A music video from Athens Boys Choir – fer real tho, I got a dildo.