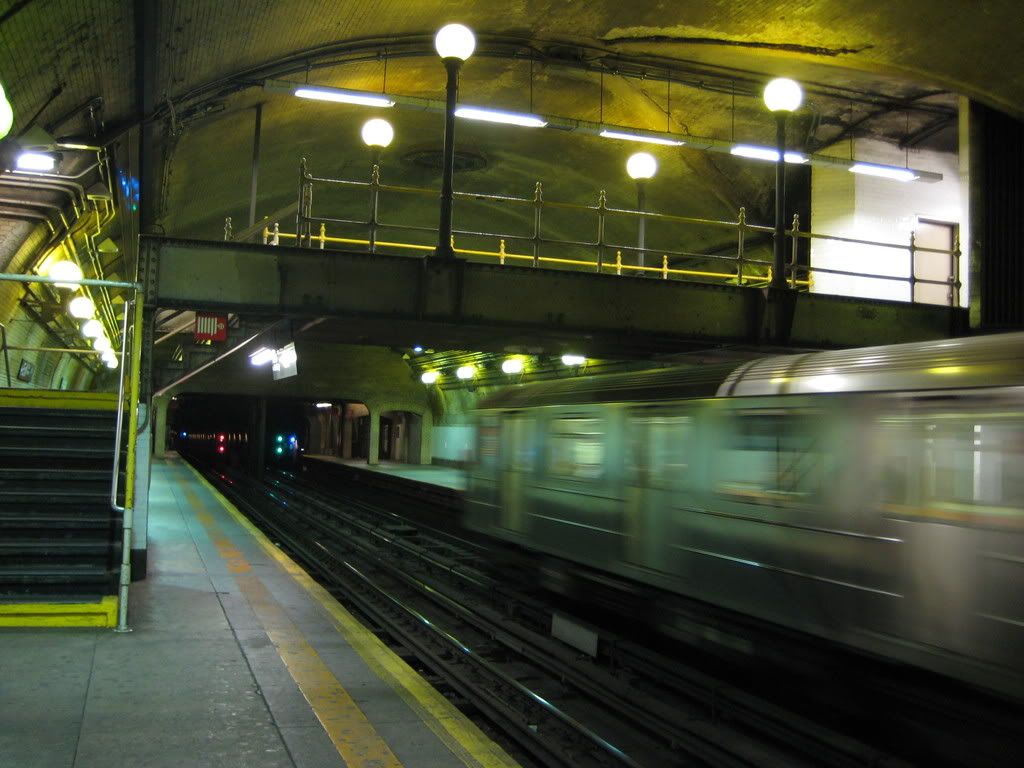 Max Mosely won his case against the tabloid newspaper. The judge said, "Mr. Mosley had a 'reasonable expectation' of privacy for sexual activities that took place on private premises and that did not involve violations of the criminal law."
And, now,the prodom who exposed him to the press apologizes. A lttile late.
Registration for The Floating World closes on August 1 and there are no admissions at the door.
Taffeta Von Trapp is part of my leather family. Well… in a different incarnation, very different. Some of you may be able to guess.
Vote for me!