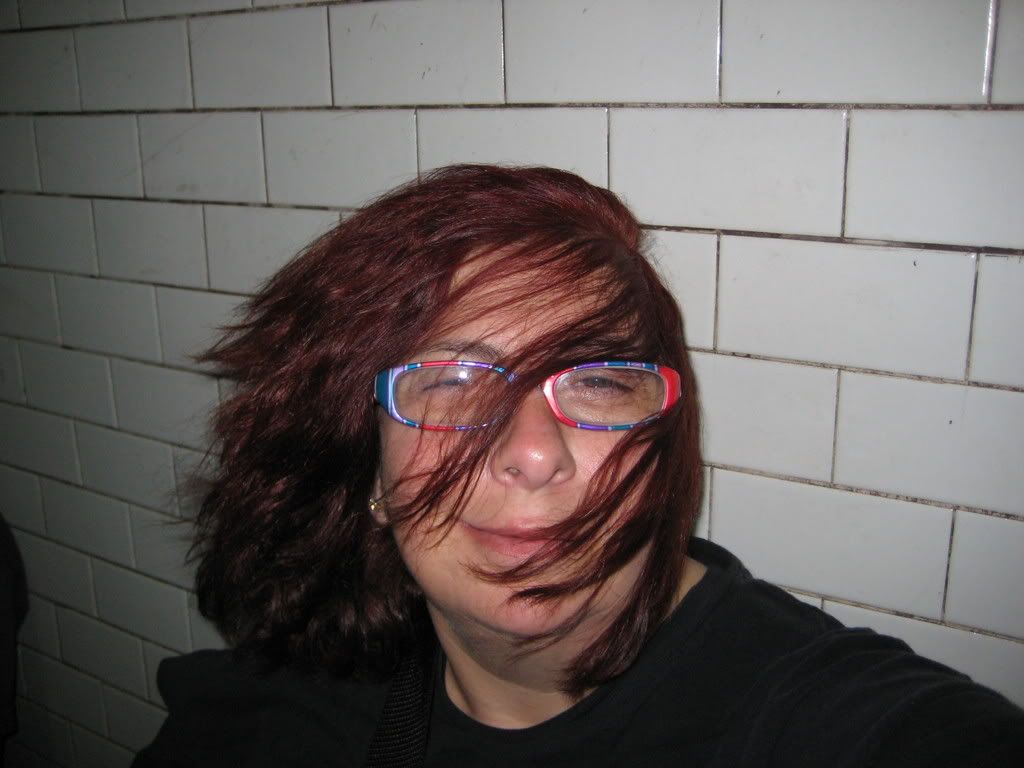 I've added a new sex blog to my links. Little Submissions is a very original collection of fem dom stories by Jerry Jones.
Rona writes about how the federal government wants to change policy on Conscience Clauses and how dangerous that can be for women.
Rachel Kramer Bussel did a sexy little video trailer for her new anthology, Spanked: Red-Cheeked Erotica
.
A good interview with the new IML, Gary Iriza.
Well, not only did the write-up of The Toll Booth scene win awards at Leather Retreat, but my write-up also got Fleshbotted!