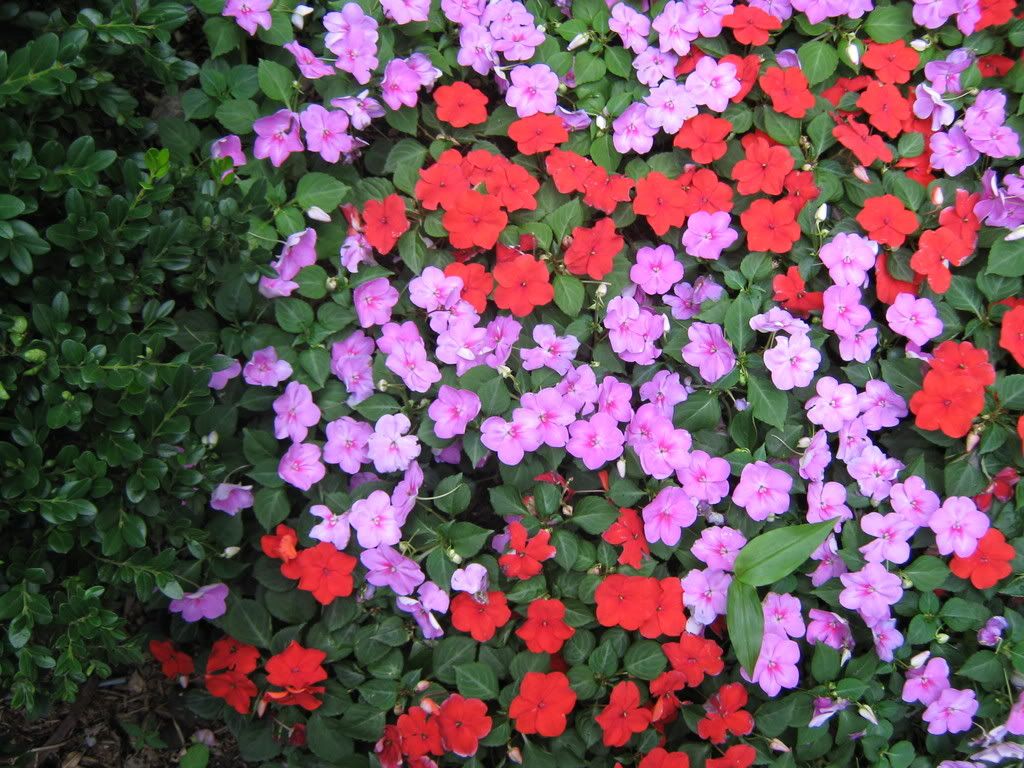 More on Max Mosely and his trial in the New York Times: He said, sadomasochism was "a perfectly harmless activity provided it is between consenting adults who want to do it, are of sound mind, and it is in private."
My friend, Match, tells his metal cockring story. Funny and I learned something new.
The market for elder porn is a growing trend in Japan. It's a stark contrast to all those gothic lolitas.
Calico teaches us some new vocabulary words from TES Fest.
I keep going back to this photo. Yeah, she's naked on the floor with a boot resting on her head, but she's wearing a huge diamond ring. Like she's a captured princess.