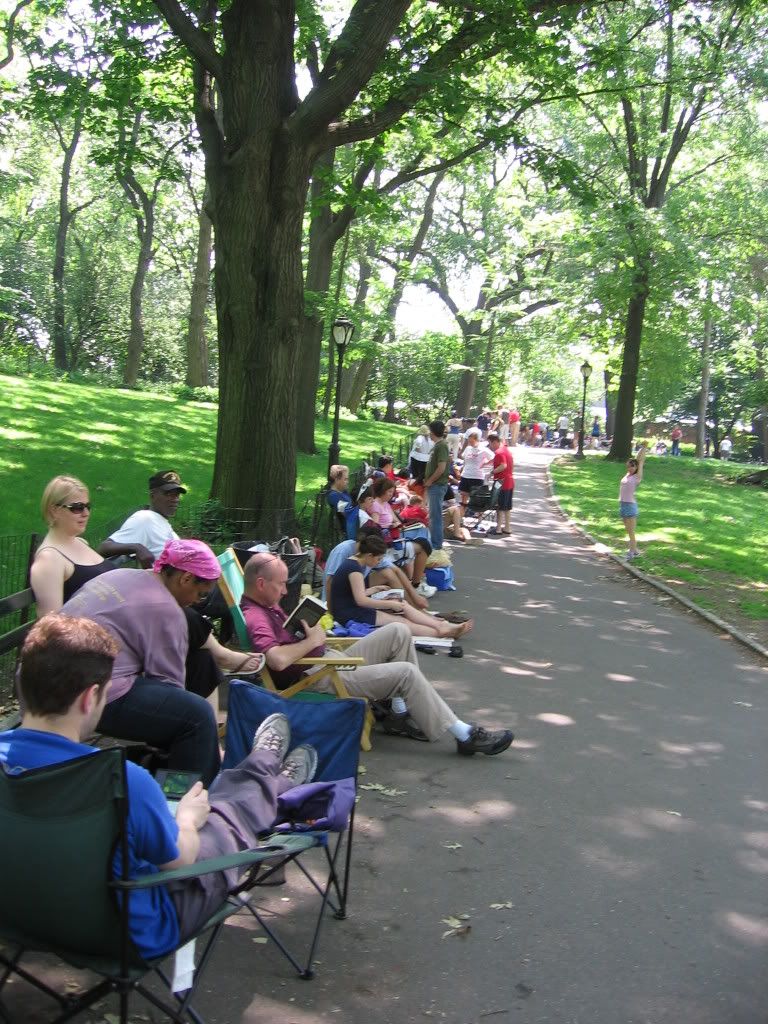 Tango magazine did a great video interview with Rachel Kramer Bussel about her erotic writing. Her book, Dirty Girls
, just went to a second printing.
IML raised $55,000 for the Leather Archives & Museum. Support for the LA&M was raised through contributions from visitors to the Leather Market, memberships to the LA&M, a two night silent auction and special events to benefit the museum.
Check out the TES Fest promo podcast.
Kirby Ferguson is always good for social commentary and a laugh: Your a fag
Fashion meets bondage. Restraint with access, too. Bolero Straitjacket. On sale, even.