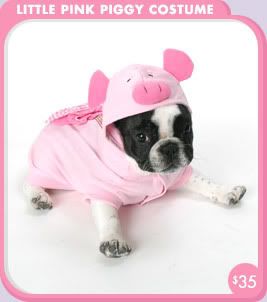 I want to be a Toil Girl.
This Making of Cecilie cracks me up. Lot of SM. Part one and part two.
Hey, you Brooklyn people, Babeland opens in Park Slope on Tuesday.
And Bitchy Jones made me laugh with this post.
Viviane's been working on my new site (I'm not ready for you to see it yet) and my host exploded! Oy!