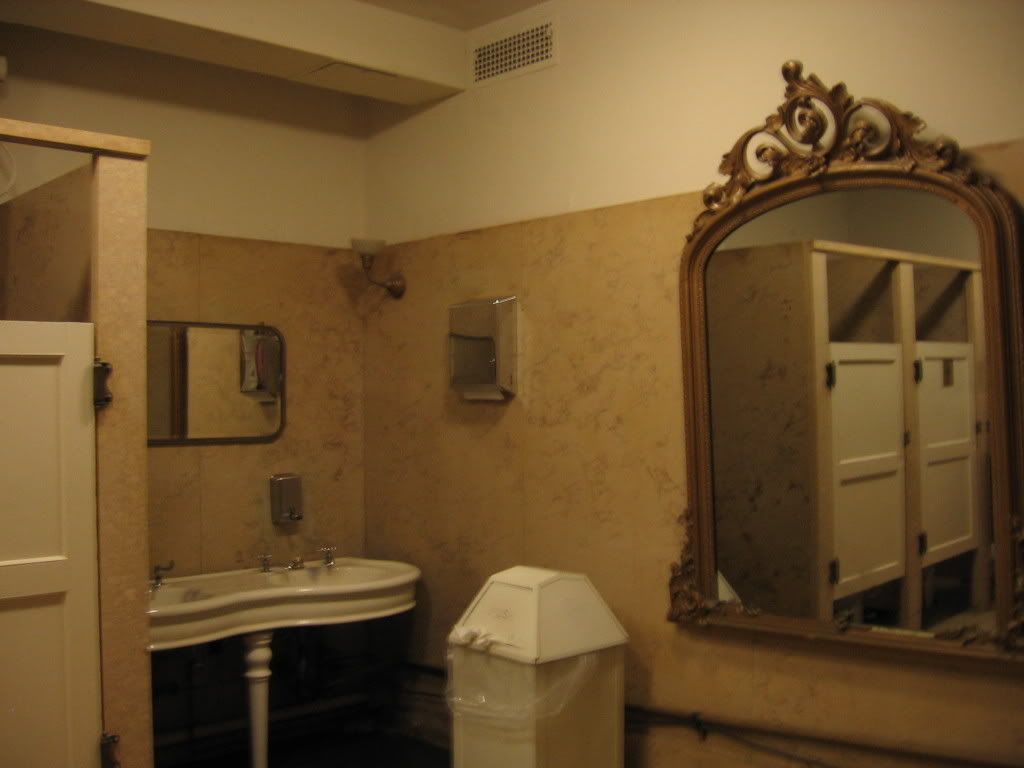 Tonight I am teaching "CBT in a Nutshell" for Long Island Leather 'N Roses.
Another thing that I have learned about the upcoming TES Fest is that the host hotel has an open outdoor area where we can be naked and play. And the pool will be open 24 hours and we can be naked there, too. It's not mentioned on the website but, Wes announced it to everybody at the Spanking meeting on Saturday and then I talked to Jeff, so it must be true.
This video is for my favorite science teacher.
My apologies for being a bit late with the requisite comment on gay marriage.