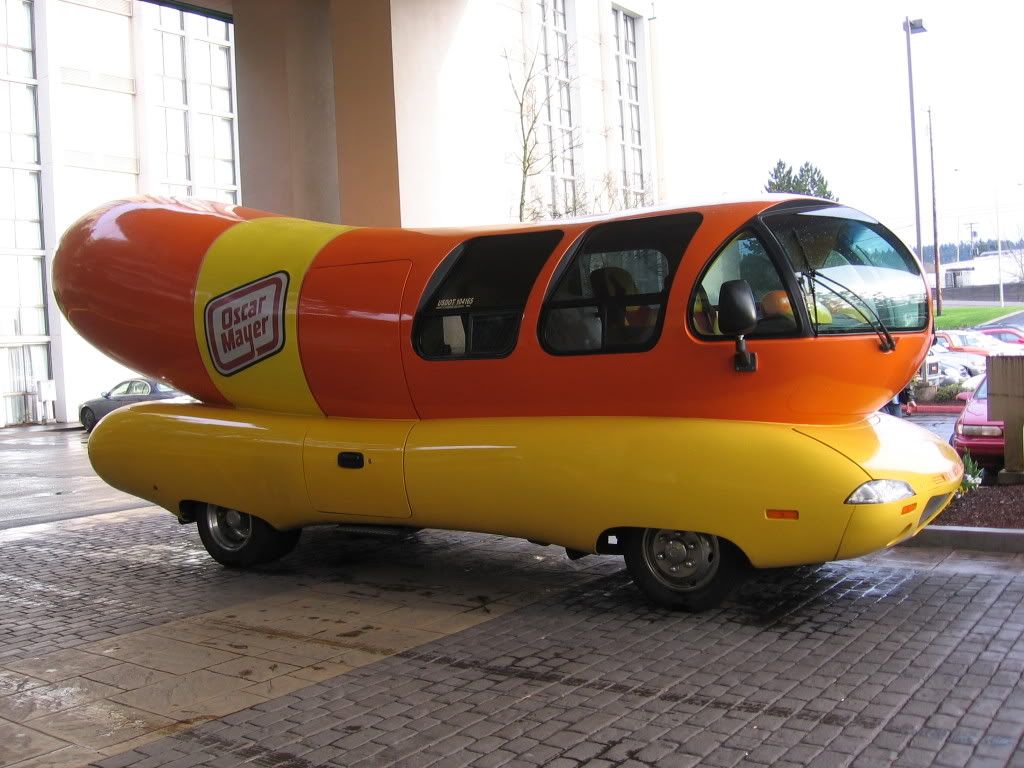 Look at what was parked outside of the Kinkfest hotel
Time Out NY is doing a Horny issue and Rachel Kramer Bussell needs to interview 5 fetishists who are also New Yorkers. They can be anonymous, but she does need their age, where they live and what general profession they're in, and she needs them to defend their fetish in about 100 words. She wants REAL New Yorkers defending their fetish of choice. But she wants the kind of fetishes that make other people sneer or laugh or turn away in disgust (granny porn, bush/hairy porn, obesity, enemas, pee or shit, etc.). Her deadline is April 15th so she needs to talk to them by this weekend. Email her at rachelkb@gmail.com
This is a cool animated video promoting safer sex.
We all know about performing Kegel exercises (I like doing them on the subway), but I loved this story about somebody performing finger exercises to be a better lover.
Audacia Ray has a new job. Naked City is a new blog all about sex for Village Voice Media. Check it out!
From Fleshbot: "Sure, it's not exactly news that Criss plays both sides of the porn field; what's interesting is that he seems almost as comfortable getting his dick sucked by a dude (or even by Jake Cruise) as he does pounding some porn babe on the hood of a Nissan…" And why is this a surprise? Bisexuals do exist!