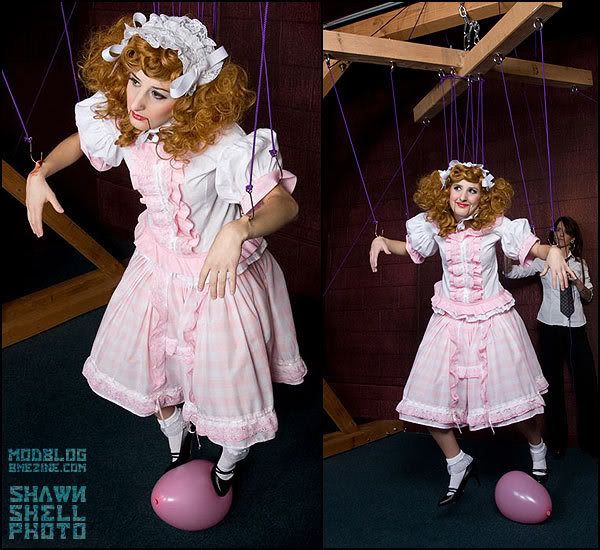 From
ModBlog
Last week, Boymeat and I took a cab ride with Ahmed Ibrahim! He's the matchmaker cabbie. What a hoot!
Disco Ernie gave me a big smile. There's just so much joy here.
Threesomes! Everybody's doing it. Again, of course I have no issue with the act, but with the hypocrisy and the $$.
I think I am going to like our new governor, David Paterson. The guy is gracious and he's funny.