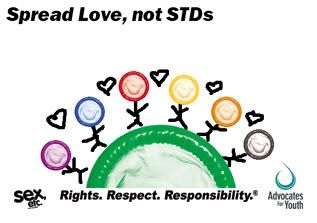 Advocates For Youth
There are only about 2000 pandas in the world. In order to inspire them to have sex,
zookeepers are playing panda porn
for them during mating season. The pandas still don't seem to get in the mood.
NYC Condoms now have a new design and a new slogan: Get some!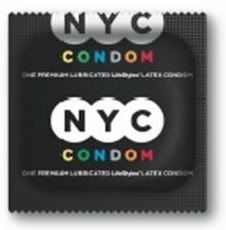 If you want to see some extreme CBT, check out this BME interview with pics. Not for the squeamish.