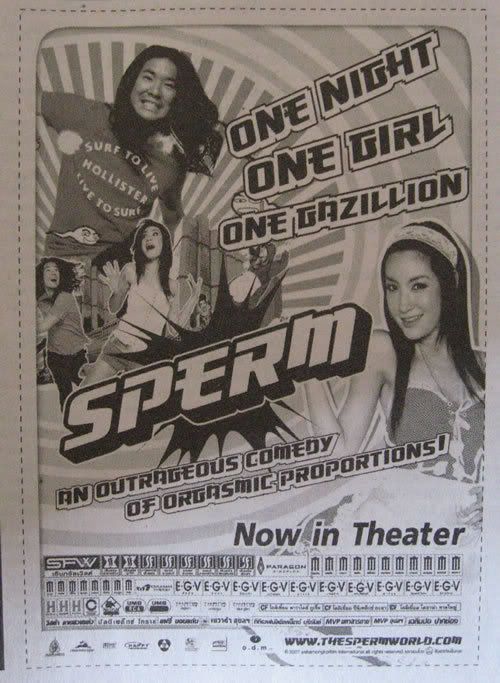 Men are no longer needed for procreation. They have become obsolete. Who needs them any more? Um, well, I think they are quaint and would keep a few around anyway. Just for my amusement.
I no longer have to schlep down to the Lower East Side for my S'Mac fix. Tonight I went to Pinch & S'Mac on the Upper West Side. I had yummy macaroni and cheese. The "nosh" size on the UWS seems smaller than the one on the Lower East Side though. So, we had 10 inches of pizza, too. The name Pinch & S'Mac sounds like a scene, doesn't it? Afterwards, we walked down to Magnolia Bakery, which now also has an outpost on the UWS. We split a huge slice of minty icebox cake. I'm in heaven.
So the other night I used the term "beard" and I was not talking about facial hair. My friends did not know the reference. Here's a link.
Come out Wednesday night for The TES Bondage Group. Andy Weiner (aka Tyutumi) will be teaching "Rope Bondage Japanese-Style." Bring rope and learn some new ties. Details at the TES website.
And am I really supposed to be concerned about the color of my bunghole? Really?
My computer is *still* not working. I am worried that I will have to buy a new one now and I did not want to do that for another six months or so. Oy!