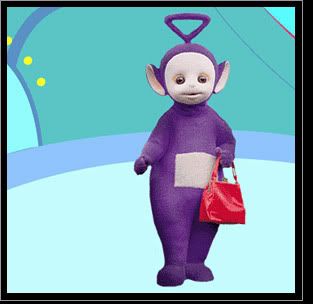 Rev. Gary M. Aldridge, one of those extreme Christian fundamentalists, died recently in Alabama. The cause of death was auto-erotic asphyxiation while in rubber and bondage gear. He sure needed some BDSM sex education from Jay Wiseman, who would have told him that doing these activities solo is most dangerous. Also, Rev. Aldridge had a dildo up his ass, which is still an illegal sex toy in Alabama. Obviously, he was another hypocrite. See more info here.
This Christian gives clowns a bad name!
Jesus will survive!
Tonight, I will be going to a hell of a good time at Cinekink's party with The Wet Spots.