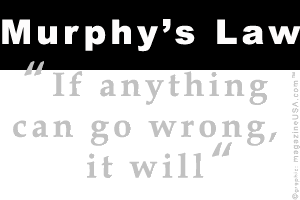 So, my dinner date for tonight just canceled. Second time he did that. We rescheduled and he promised that if he had to cancel again, he would let me flog him. Oh, where is Mr. Murphy when I need him? This guy would be so hot to play with.
The Perspiration flavor sounded good until they got to the stinky sock part.
I got quoted in HX (the penultimate paragraph).
So, remember how I was saying that that guy Thomas could get trained in the Army? Right. Well, this video shows that he can learn all sorts of sexy things over in Iraq.