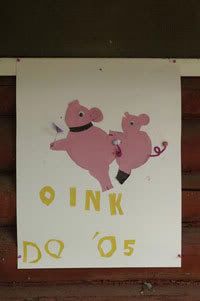 Dark Odyssey is coming up in September. So, I rummaged around to find my blog stories from last year. They are best read in the order presented here.
Looking Thru a Glass Onion: Confessions of The Clown
The Continuing Seduction of Jefferson
If this year's Dark Odyssey is even half as good as last year, it will be great! I am so looking forward to it.