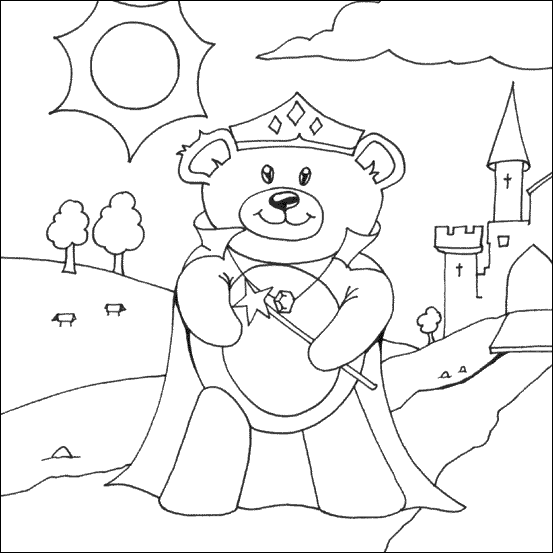 The Princess stood on her tippy toes as she kissed the maintenance man. She knew it was wrong for her to be kissing a lowly worker, but she did not want to stop. She liked the way he kissed and she like the way he smelled and she liked how big he was.
Her body melted into him and she forgot about everything else. Yet she knew her father, the King, would be very disappointed if he found out. He would sigh and lecture her about how she needed to find someone worthy of her. But nothing could be worse than her mother finding out. The Queen would waste no time with sighs and lectures. She would grab the Princess by the hair and drag her to her chambers and lock her up forever.
The Princess decided that she would continue to sneak around with the maintenance man. She would be careful and no one would find out.
PS. If you are reading this, please don't tell anybody. Thanks!