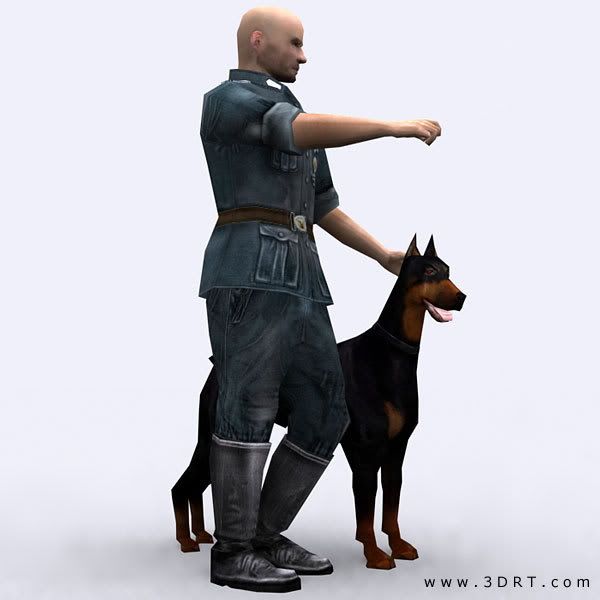 On Friday night, I got to the dungeon late. The meet & greet had ended around 9pm and then dinner went late. I had a lobster and it was good.
Anyway, I walked in and my girlfriend found me immediately. I hugged her.
"Ow! I just played with Mark and he beat the crap out of me. I am sore all over."
Oh, Mark. He is one of the hottest players in the country. A switch who can dish it out *and* he take it.
"Oh, Mark!"
"He was nasty to me!"
I grabbed her butt.
"Ow, that hurts, too!"
I laughed and poked her thighs.
"Ow!"
"You really are a mess. What did he leave for me?"
"My back."
Hmmm. Her body was a regular paint by numbers canvas that was almost totally filled with black and blue. I grabbed her upper arm, dug in with my fingers and forced her to the floor. I then grabbed her hair and pulled her up on all fours beside me. "Let's see how well you heel."
I led her around the dungeon and stopped and looked at scenes. I controlled her as she moved on all fours. We were in the carpeted dungeon. She was wearing over-the-knee leather boots and in front she was on her knuckles. She regularly does pushups on her knuckles so this was not too terrible for her. Well, yes, it was. Every movement she made when she walked was painful. Crawling on the floor was worse. Her muscles were very sore.
This was so hot for me. Especially with her. It was like I had a sleek, muscular guard dog with me. Like a well-trained Doberman Pinscher at my side. I had to keep that image to myself, because my girlfriend hates puppy play, pony play, any kind of role play.
As if she read my mind, she said, "Honk!"
I spun my head and looked at her.
"I'm not a dog. I'm a goose. Honk!"
I pulled her tighter, and said, "You've got species dysphoria. Huh!"
I kept walking and pulled her hair to make sure she heeled.