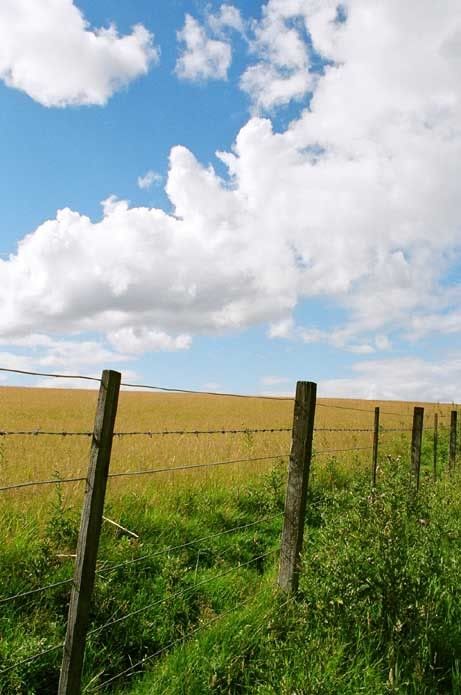 Don Quixote went to Target and bought sheets. "New sheets for the Princess." He ripped open the packaging and I helped him put them on the bed.
The sheets are sky blue. Not like a Titian sky blue or a Maxfield Parrish sky blue. More like a plain old sunny day in the country sky blue. The kind of sky blue that looks most blue when accompanied by some fluffy cumulus clouds.
The sheets do not have a high thread count. They are proletariat sheets. Hard working. They absorb copious amounts of fluid. Every kind of fluid imaginable. Pussy juice, semen,anal juice, g-spot juice, lube and spilled coffee. We really know how to mess up the sheets.
A month later, I visit and the sheets are in the dryer. Clean fresh sheets. I help him put them on the bed. And then later we proceed to mess up the sheets again.