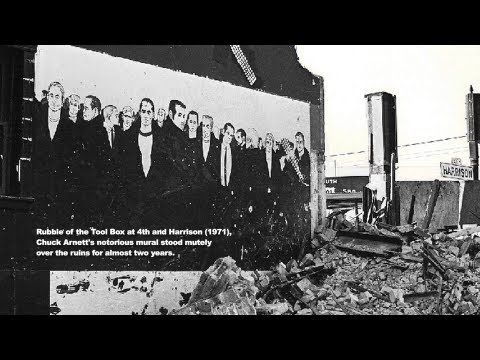 I previously wrote about Nayland Blake's Free Love Tool Box show here and now I am in San Francisco for Phase Two!
On Thursday I will do a decorative piercing performance with Nayland. I am thrilled to be doing this and a bunch of my friends are showing up for it. There's a bunch of cool events this week. All the events are free with gallery admission. The schedule is here.
Even if you are not local to the Bay Area, you can listen to the livestream music every Thursday through Sunday during gallery hours (except during the special event hours). Maybe I will try to DJ for an hour!