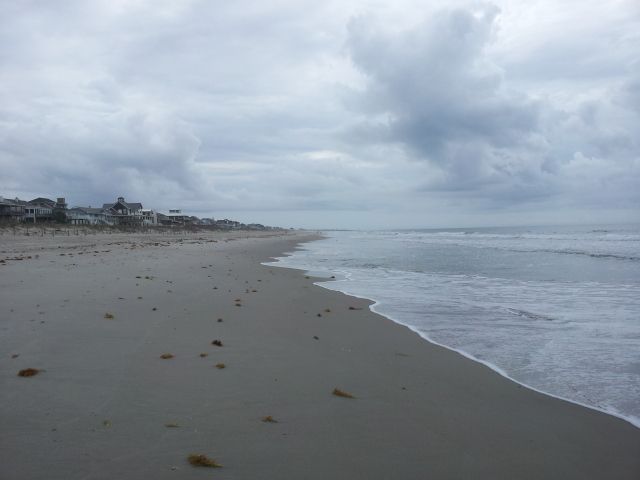 Bondage is usually very safe when you do it with another person. We hear of very few deadly accidents when people play with a partner.
Here's the story about Matt who thought he would be safe playing by himself. He died.
Doing bondage by yourself is dangerous.  Please don't do it.
I'm sad to write about this and I extend sincere sympathy to Matt's friends and family.