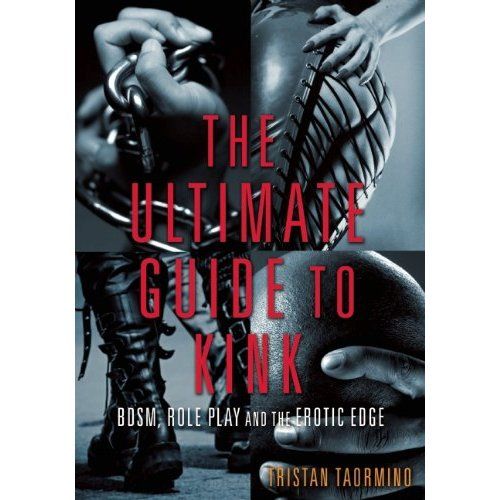 The Ultimate Guide to Kink: BDSM, Role Play and the Erotic Edge
I have a chapter in this book! It's Chapter Two and it covers Spanking, Caning and Flogging! The list of contributing authors to this book reads like a Who's Who of BDSM: Patrick Califia, Midori, Laura Antoniou, Barbara Carrellas, Lee Harrington, Jack Rinella, Madison Young, Hardy Haberman, Felice Shays, Ignacio Rivera, Sarah Sloane, Mollena Williams, FifthAngel, and Edge. I am so excited!
The book is not out yet, but you can preorder it on Amazon for a deep discount.