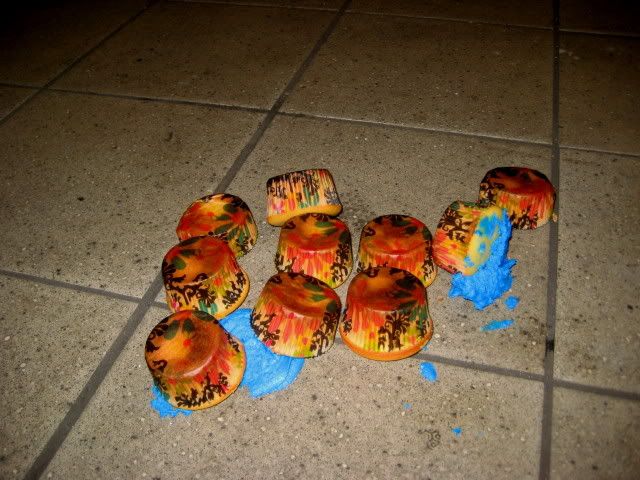 Before I found the Scene, the only place I really heard about bondage was in the newspapers when somebody died. I was strangely attracted to the bondage, but conversely, I was repelled by the death. I yearned for the hoods and the handcuffs, but I figured nice girls don't do these things, and that if you do these things you die. I was never interested in dying.
So, once again I am dismayed to see this news story of a man who died in extreme bondage. It was determined to have been a consensual sex act. He was gagged with a dildo under a hood with a zipped up mouth and left chained lying face down on a water bed. That's a precarious situation and he choked to death.
My one big rule: Don't leave people in heavy bondage alone!