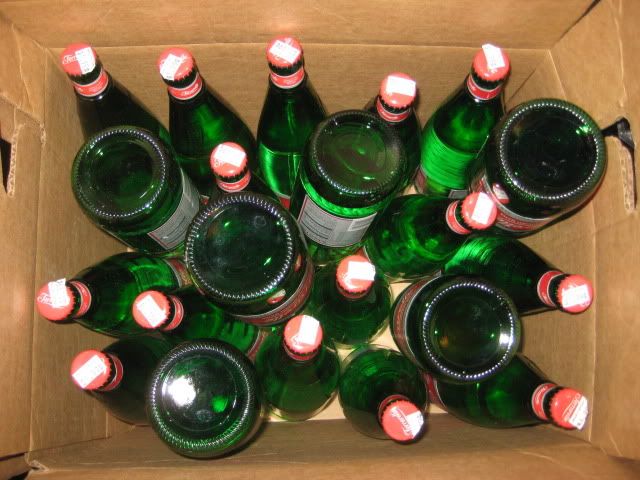 I am totally fascinated by the Ballz Gag from The Stockroom. This looks like it would be a lot of fun on either side.
My New Year's resolution is that I strive to check Facebook almost every day. Last year I mostly ignored Facebook and I missed a lot of stuff that was critical. Apparently Facebook is very important. Facebook!
I am all about this huge chunk of happiness from Thor's LiveJournal.
I just updated my list of teaching gigs. It gets busier every year.