We gathered at the steps of the Metropolitan Museum.
There were some really great posters.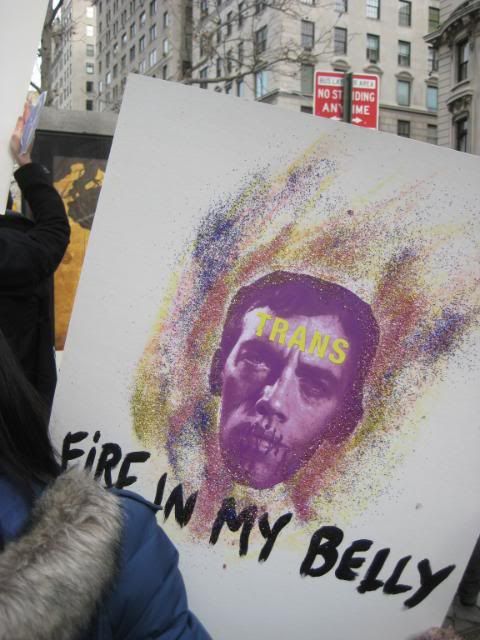 And some other really great expressions.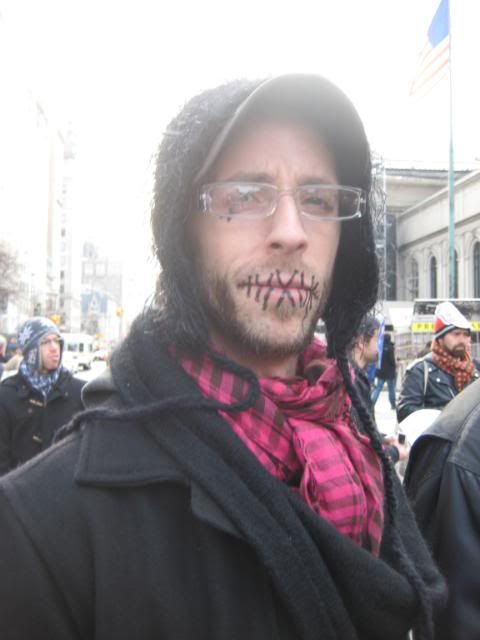 We marched up 5th Avenue.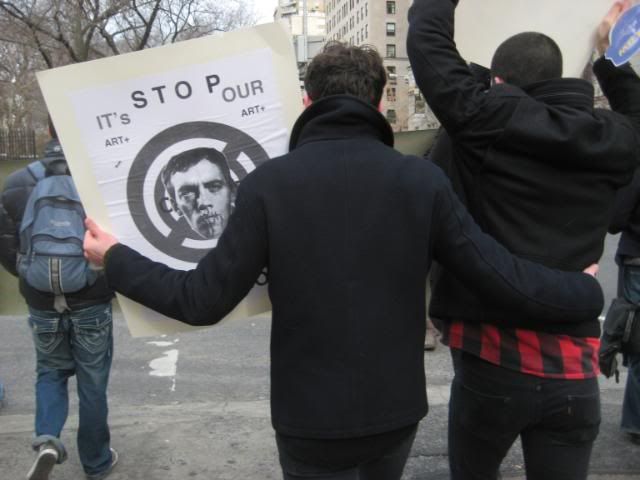 We were a chanting, yet peaceful, crowd of about 500 at the Cooper-Hewitt.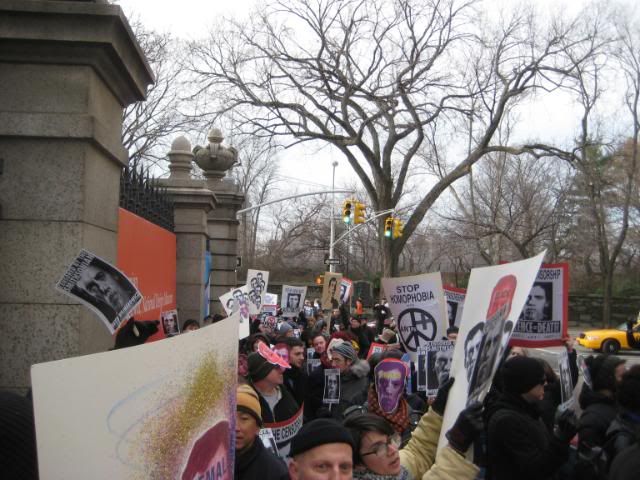 The protest was organized by ART+.
For more coverage, photos and links, check out Hyperallergic.
Video by the National Coalition Against Censorship.
Also see the SVA's Continuing Education Blog for photos including a photo of me and Nayland!