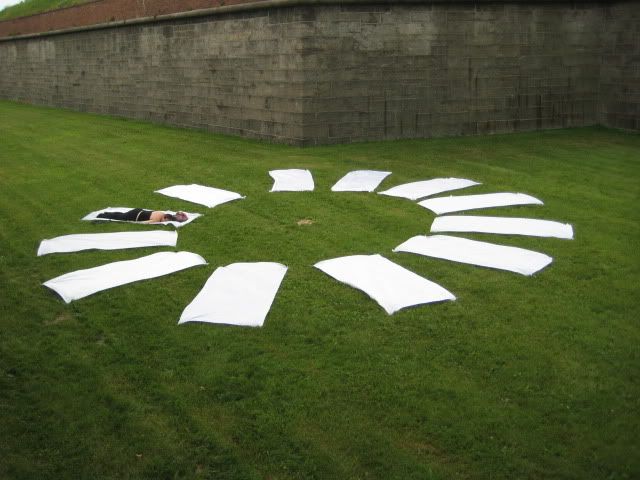 The "Easy A" movie portrays a gay kid pretending to have sex with a girl in order to stop the bullying he was getting at high school. But too often life does not have such easy answers for LGBT youth. Because of bullying, five gay teens have committed suicide in the past three weeks. What a way to start the school year!
But it's not just kids bullying other kids. There's Andrew Shirvell, the assistant Attorney General of Michigan who is stalking and bullying Chris Armstrong, a gay student who is President of the Michigan Student Assembly.
Dan Savage has started the It Gets Better Project on YouTube reaching out to LGBT youth telling them to hang in there; it'll be better when they are grown up. And there's also The Trevor Project which is suicide prevention for LGBT youth.
I very much appreciate suicide prevention, but I really want to see the hate stop. Kids need to be educated to be open to people who are different. Whether they are different because of sexual orientation, gender identity, race, religion or whatever. I am asking for acceptance, not just tolerance. It starts with the adults!