On Friday night I went to Mata Hari Madness, a benefit for the Desiree Alliance.  I had the hottest date at the event: Witti Repartee.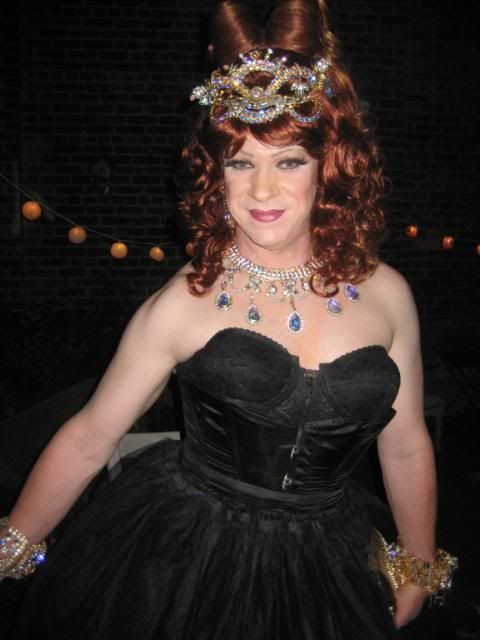 I also got dressed up.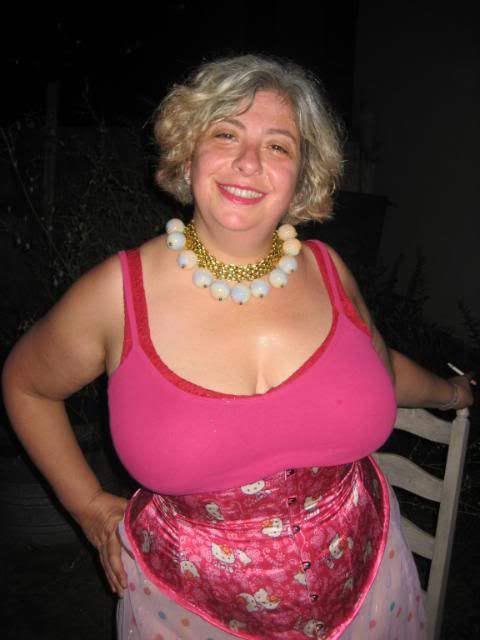 We enjoyed the show. I especially loved the performance by Madison Young and Lookout.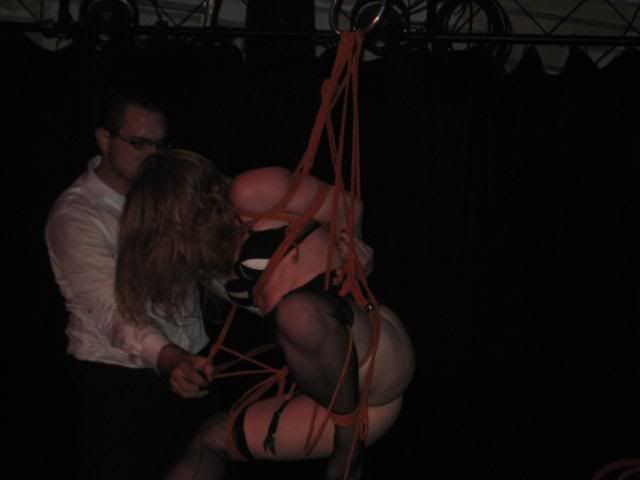 Once again, I got lucky and won the best raffle prize! Original art by Annie Sprinkle.