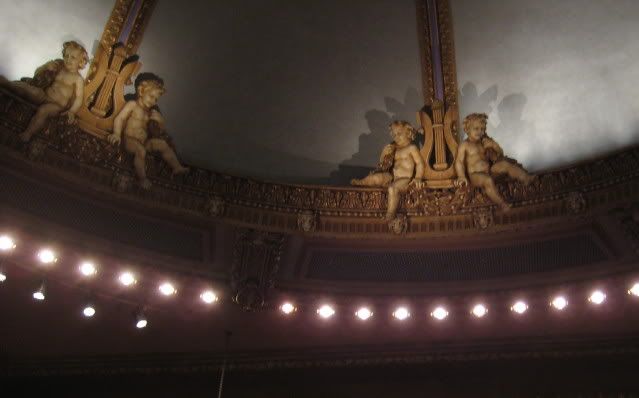 I've just added two new events.
PhinLi, my booking agent, has just booked their first class for me! I'll be teaching Fantasy Roleplay for FascinationsFun in Denver, Cololrado on August 5th.
And I've been invited back to teach at Kinky Kollege in Chicago, Illinois on October 22-24.
For a complete list of where I'll be, see my Appearances page.