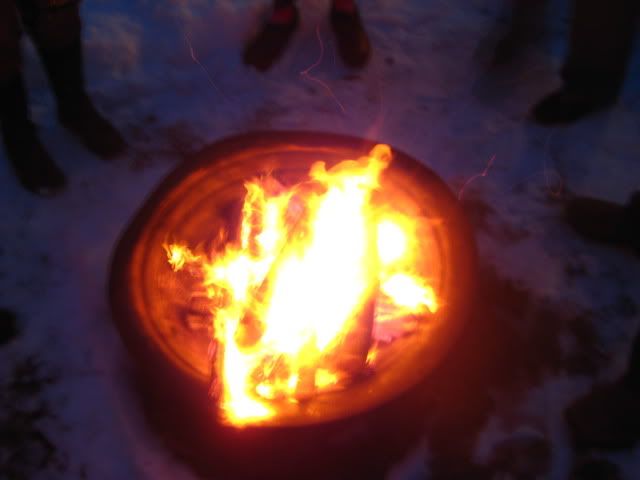 When Don Quixote found out that The Poacher would be at the party, he asked me if we could try to set up a date for the two of them to bottom to Mrs. Poacher and me.  I agreed and a time was set.
I sat down with Mrs. Poacher and we agreed to a scene that would work for us both.  A real lazy top scene.
Mrs. Poacher wore a short leather skirt and some bitching boots.  I wore my black girdle and Mary Jane shoes.  Both these outfits were ones that each of the guys were really turned on by.  We each had our own motivational tools: She had a crop and I had a rattan cane.  Two comfortable chairs were arranged so that we could sit side by side.  The boys stood at attention before us.
"We have decided that you two will compete to see who can come on command. The winner will beat the loser with a 15 minute spanking or a 6 minute punching scene"  Puppy pads were laid down to protect the carpet and we told the guys to strip naked and start stroking themselves.
I worried, "DQ's cock is so much smaller than the Poacher's cock. I wonder if that will be a disadvantage."  Ha!  Probably the humiliation of me pointing that out made it difficult for DQ.  However, Mrs. Poacher pointed out that The Poacher had been milked earlier and might not have much left for the competition.
The guys were told to stroke themselves but not come until we told them to come.  They needed to be ready to come but coming before getting permission would be an automatic loss.
We sat and chatted as the guys stroked themselves.  After a while, we gave them the order to come.  We watched as their stroking escalated and finally The Poacher shot his load.  We then sat back and watched him top DQ.
I do like the underdog.