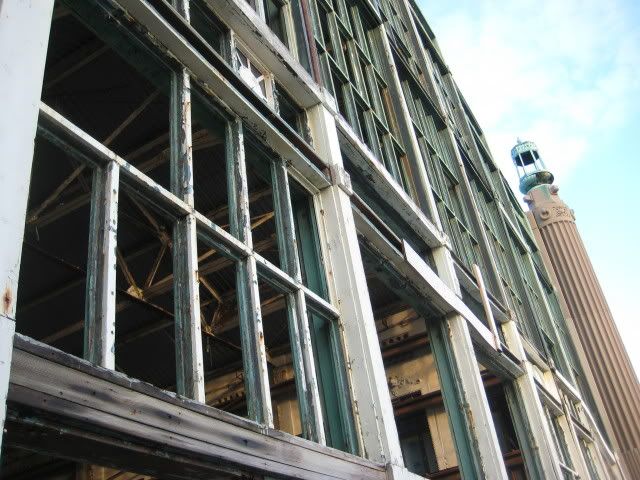 Midori teaches us how to make love to a zombie.
Melissa Febos is getting a lot of publicity just in time for her new book, Whip Smart: A Memoir
. And she'll be reading  Thursday at In The Flesh (I'll be reading, too!).
Mindy Chateuvert was profiled in DC's Metro Weekly.
MAL looks like it was a lot of fun this year.
I bought Matt Johnson aka Bad Faggot's book.