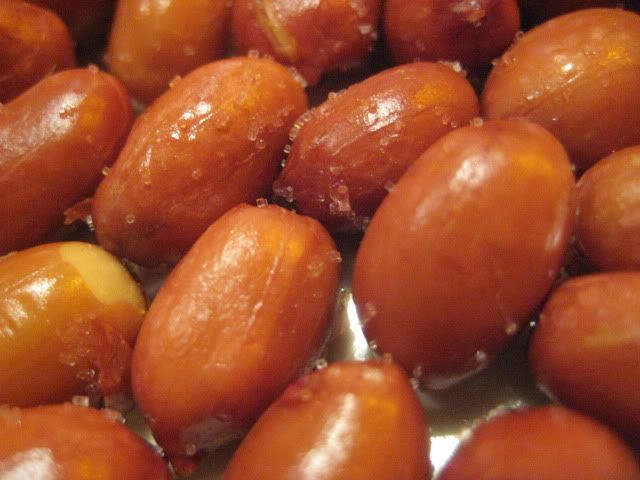 A computer mouse that has a G Spot that leads you to your favorite spot on the web.
Derek da Silva writes about public play.
Kinky Connections interviews JD of Two Knotty Boys.
Boingboing features Mollena playing the race card.
Clarisse Thorn has joined Time Out Chicago as a blogger covering sex and BDSM. Her first column is her coming out story.