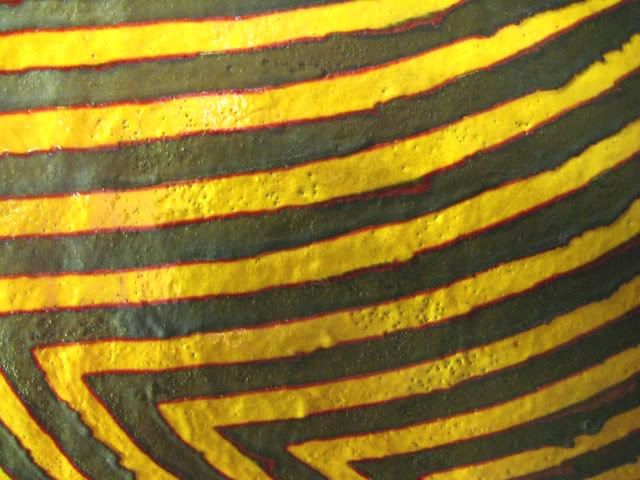 Don Quixote and I ate dinner at the Empire Diner with an old friend of his. I had the grilled salmon, he had the chili and the friend had guacamole. The waiter had the same snotty attitude that most Empire Diner waiters throughout time seem to have. But the food was good and the conversation was lively.
Both the chili and the guacamole were served with chips. As DQ picked up the last chip on his plate, I took it from him, "I want your last chip," I announced and bit into the crunchy goodness.
The friend had many chips left on her plate and offered me some of hers. "No, thank you, I just wanted his last chip."
She then offered her chips to DQ. I waited to see if he would accept her offer. He didn't think about it too long. "No, thanks," he said.
He's so smart. He knew I wanted his last chip.